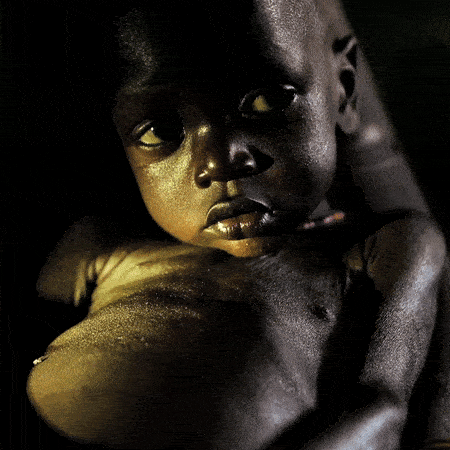 Famine.
Six months ago the word was followed by a question mark. Not anymore.
A child is dying of hunger right now.
At this very moment.
And in three minutes another will die, and then another. By Christmas we could lose a whole Stockholm worth of children.
Not here, not ours. There and theirs.
The last one was in 2011. That time 250,000 people lost their life and the world said "never again". Between then and now, it has been comforting to forget.
This time it is worse.
20 million people are affected, but what does a number tell us about the real suffering?
In early summer 2017 we travelled to places where hunger has become malnourishment has become starvation. We wondered:
What do people eat when the food has run out?
What do children have on their plate?
CLICK ON THE IMAGES TO LEARN MORE
These two questions became our way in to the people who are living and dying in the worst humanitarian disaster since the Second World War.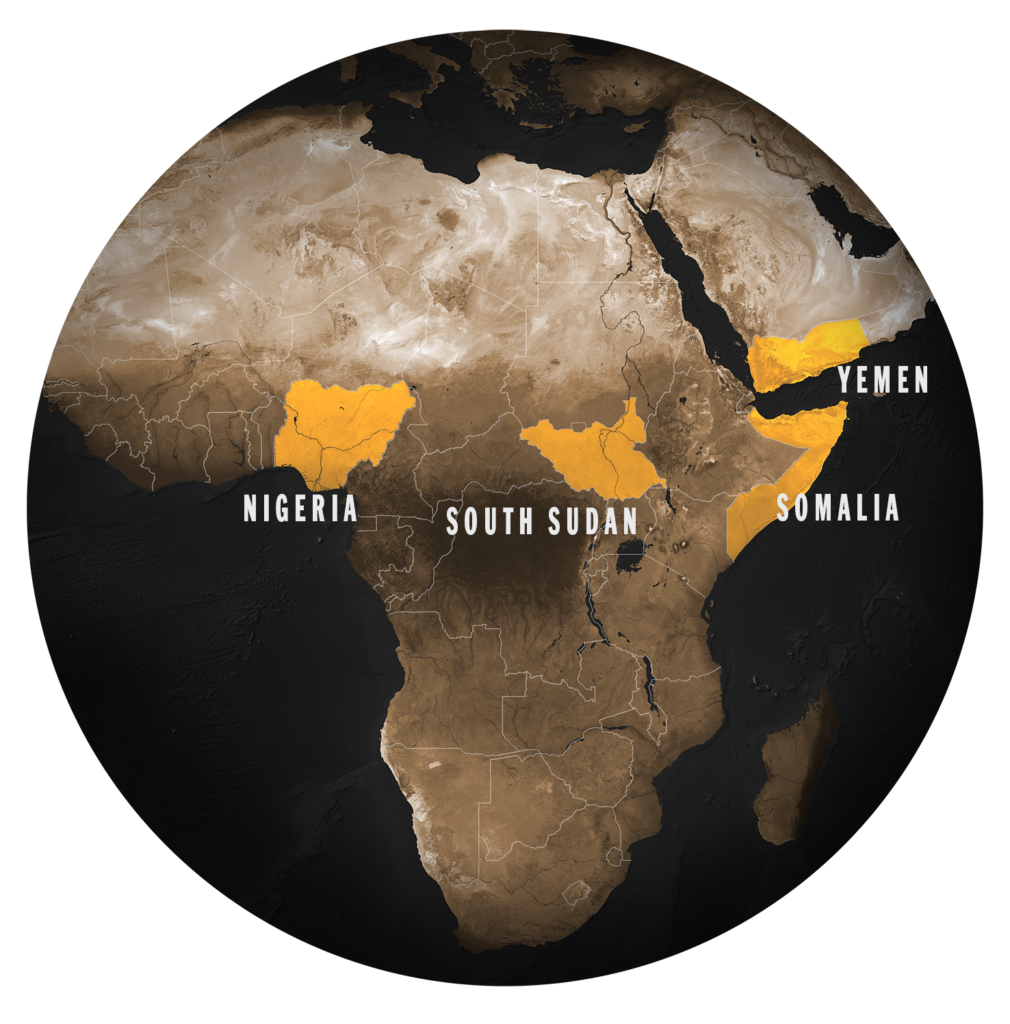 We have stories to tell. There is a 17 month-old boy who is gasping for air. His name is Hamsi and he is at the beginning and end of his life all at the same time. His eyes roll back as he slips into unconsciousness.
There is a girl called Sana. She drank the only water she had access to. Now she is dying of cholera while they bleach the ground around her body.
And then there is Lochebe, who once had a borrowed school uniform and a dream. Now he chases rats with a bow and arrow to survive.
You have already forgotten their names.
But they exist. Or existed.
A child is dying right now.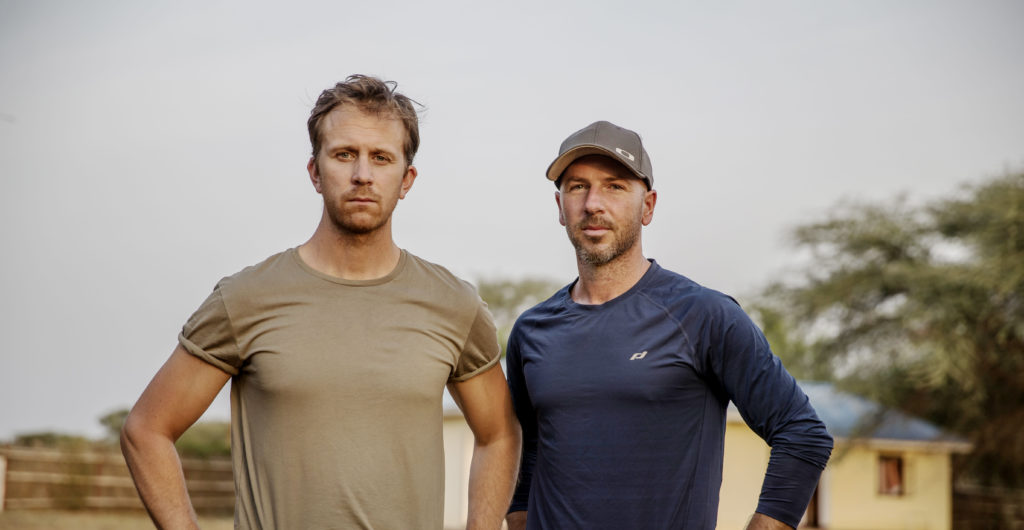 Aftonbladet TV in co-production with Fotografiska in favor of Save the Children.
The exhibition What´s on the plate takes place at Fotografiska in Stockholm between 5th of July and 13th of August.

HELP US TO HELP
Every day, more children are becoming dangerously malnourished
and they need your help right now.
Swish your donation to 902 0033
Together we can save children's lives. Thank you.