The rain has stopped falling in East Africa
KAPOETA SOUTH SUDAN, JUNE 2017
Sana has woken up.
Her father has held a two-day vigil on the floor beside his unconscious daughter.
The six year-old girl was ravaged by both cholera and malaria and she has been lying unconscious for several days.
Now a fragment of life has found its way back into the small body. Drop after drop of fluid and nutrients.
Brown water made her fatally ill. Green leaves helped.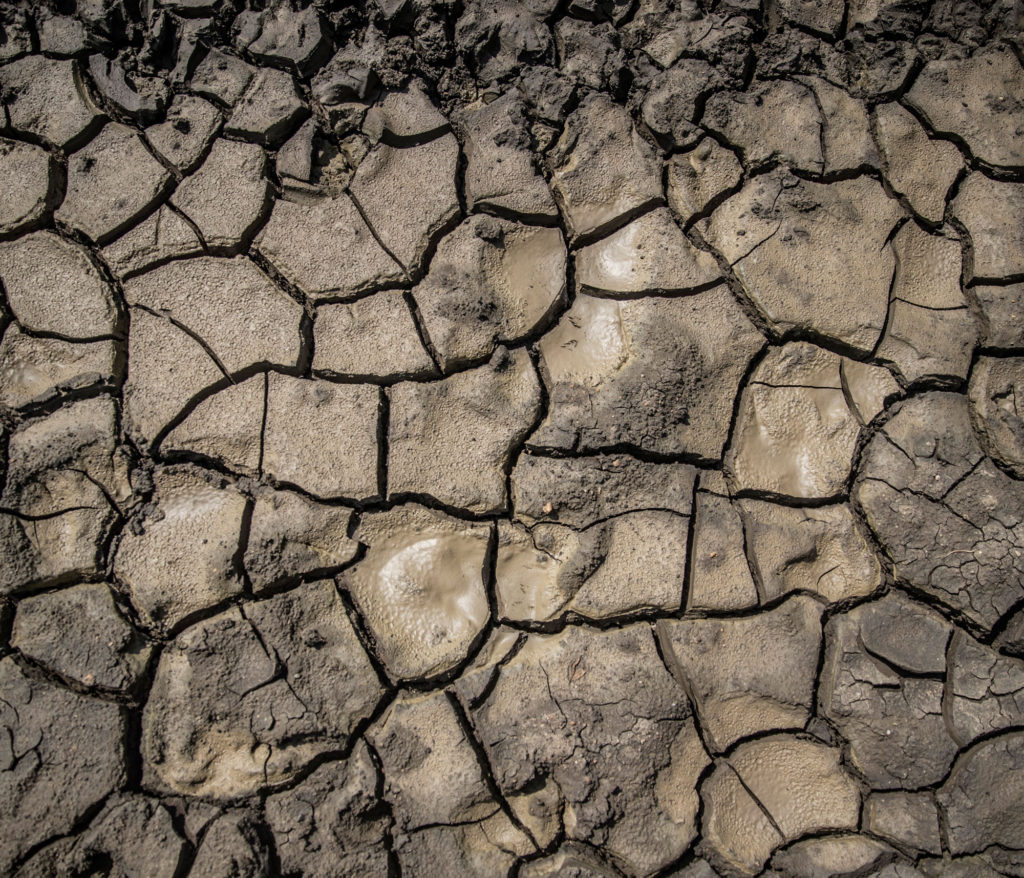 Although they can be poisonous, Ligie leaves are a staple food for hundreds of thousands of people in South Sudan.
Before they are eaten, they need to be dried and ground, then boiled twice to get rid of the worst flavours.
Nothing else can be found in the cracked ground.
And soon even the leaves are gone. Burned away minute by minute.
Then: nothing.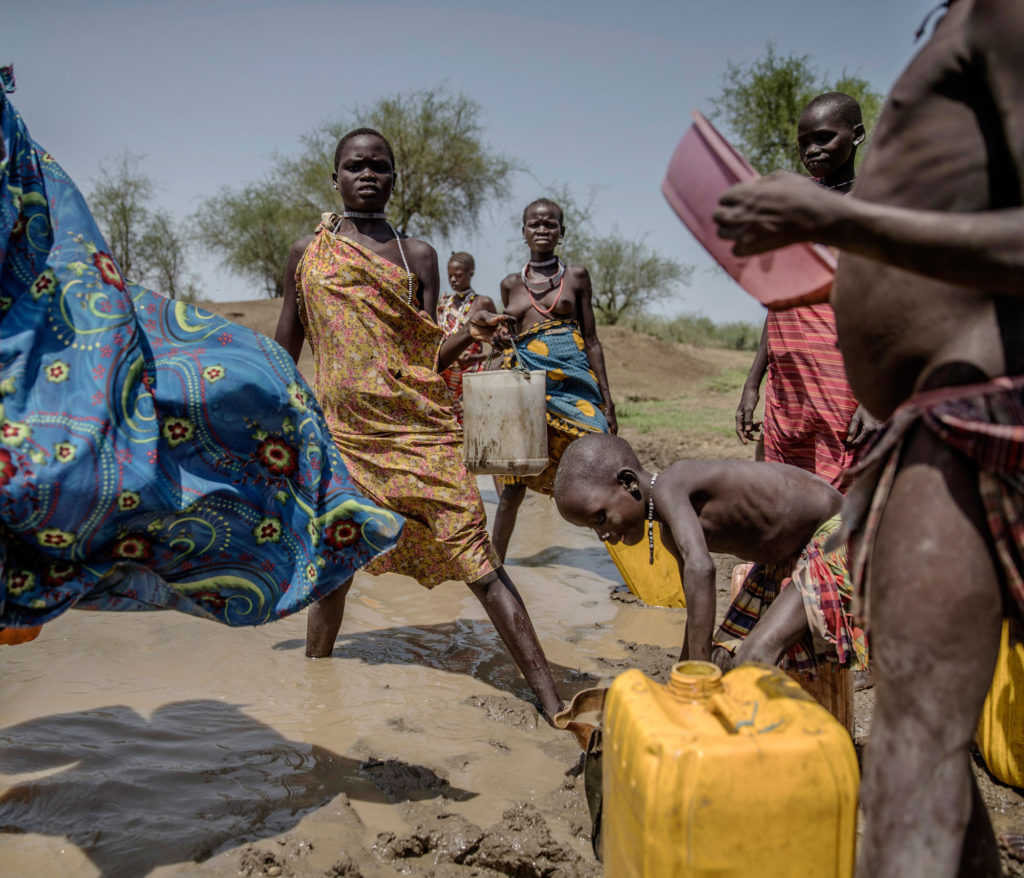 Every day clouds build up in the east and every day they scatter again without any rainfall.
Climate researchers see the drought as a message from the future. A sign of things to come.
As sea temperatures rise in the Indian Ocean, the rains fail in East and Central Africa.
Global heat records have been beaten in three of Sana's six years on the planet.
Nothing is safe in her future. And at the same time, her country is rocked by civil war.
But she has just won a partial victory over death.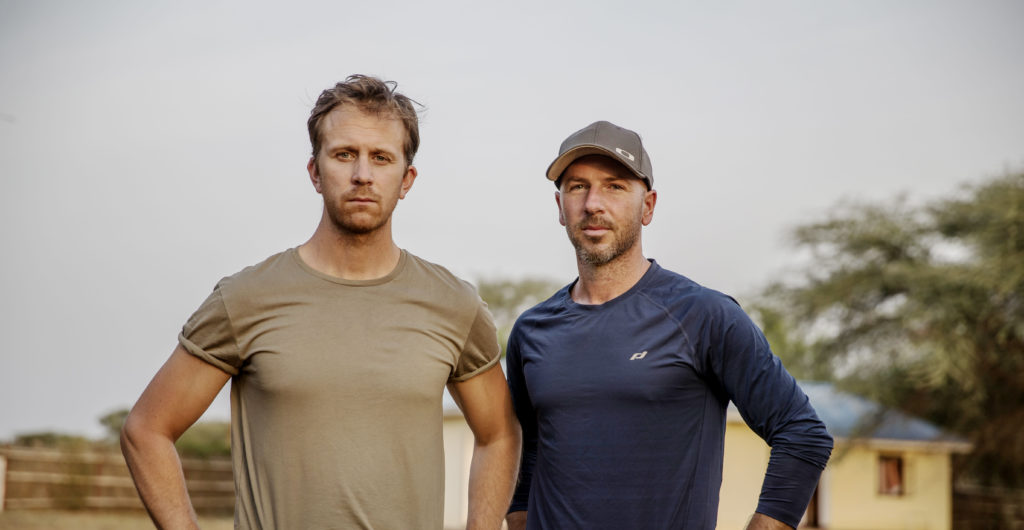 HELP US TO HELP
Every day, more children are becoming dangerously malnourished
and they need your help right now.
Swish your donation to 902 0033
Together we can save children's lives. Thank you.